Save the Dates! Evaluations for U12A, U14B, U16B & U19B will be early February
---
---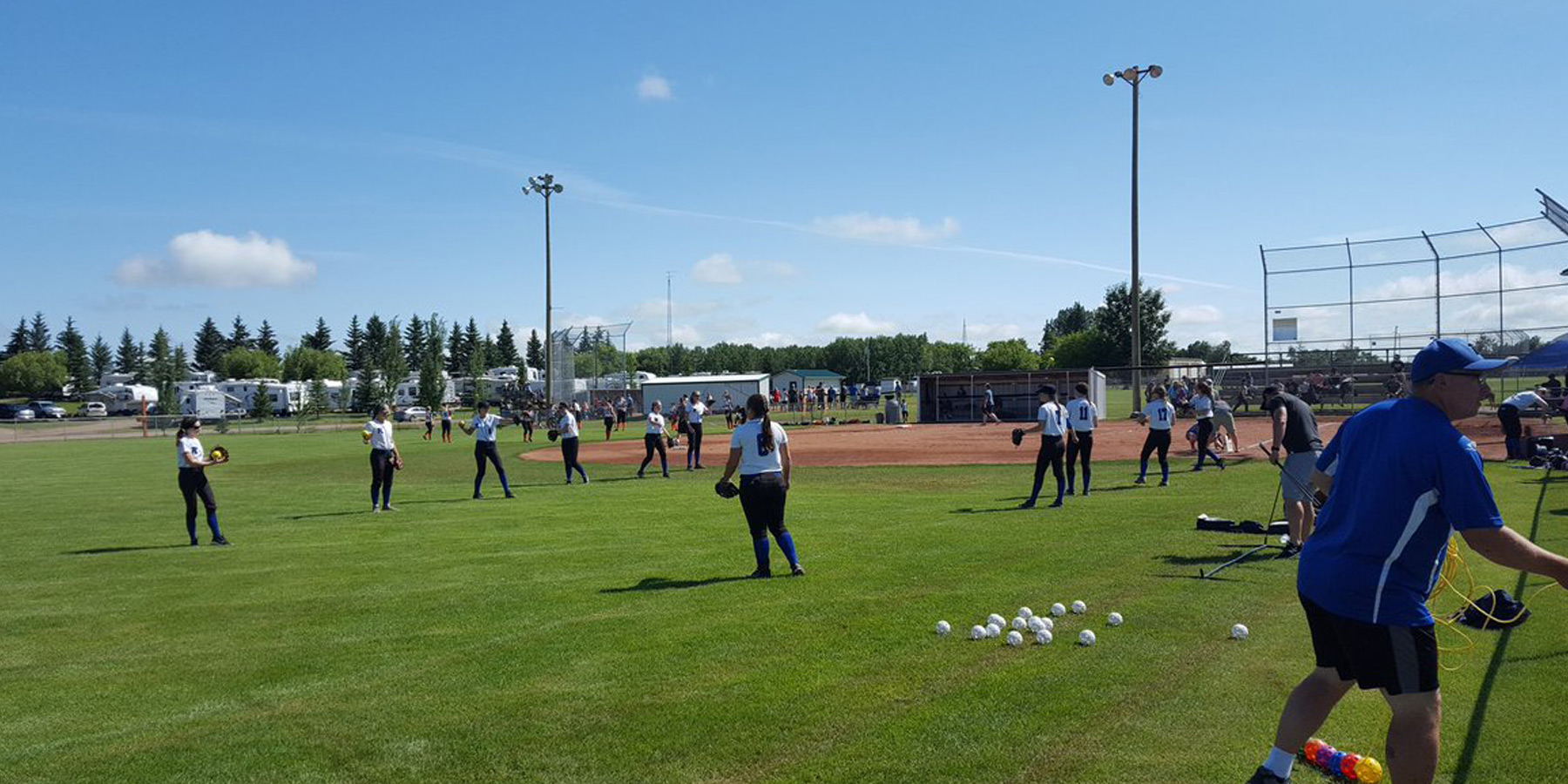 ---
SAVE THE DATES!
New Evaluation Times for U12A, 14B, 16B & U19B
Evaluations for the groups mentioned above will run on any of the following days:
February 2,3,4,6,9,10,11, 2020
Schedule will be sent out in the New Year.
Evaluations for U10, U12B, and all C & D teams will be held in March once times are confirmed by the city we will post dates.
Any questions regarding evaluations, please email Jeff at evaluations@reddeerragefastball.com